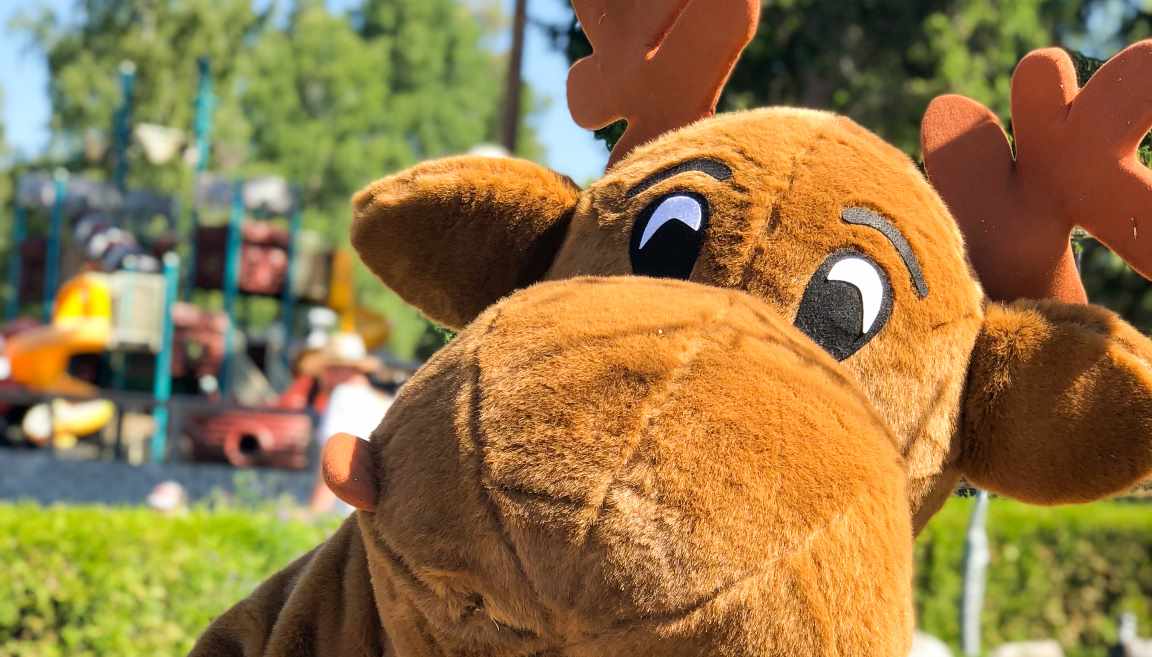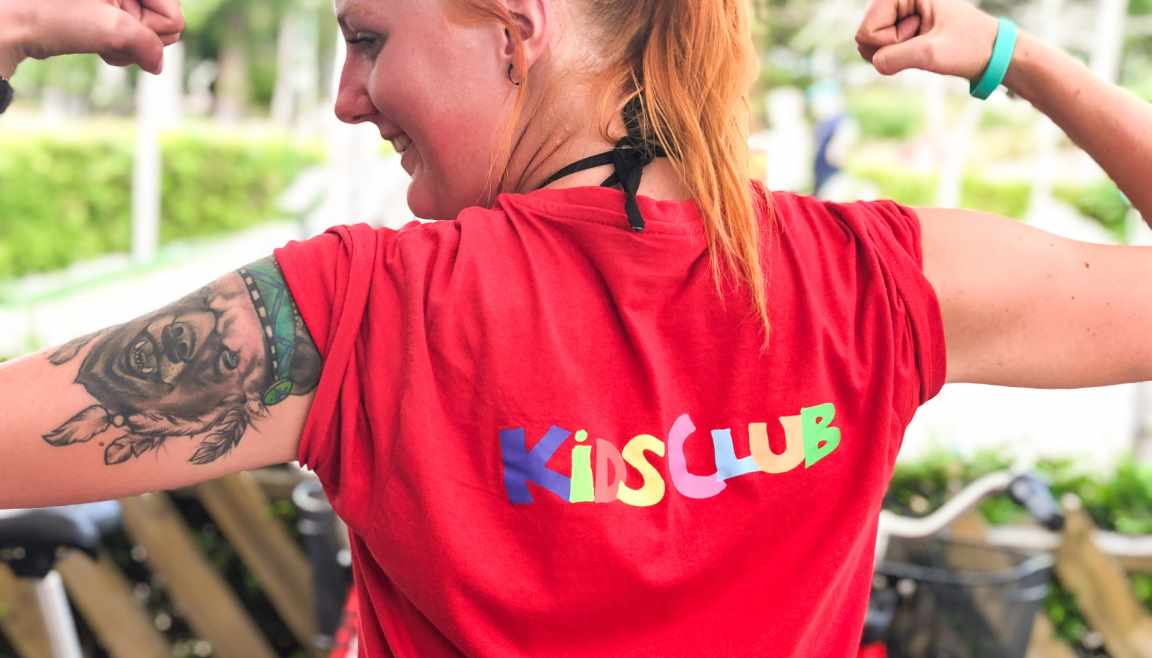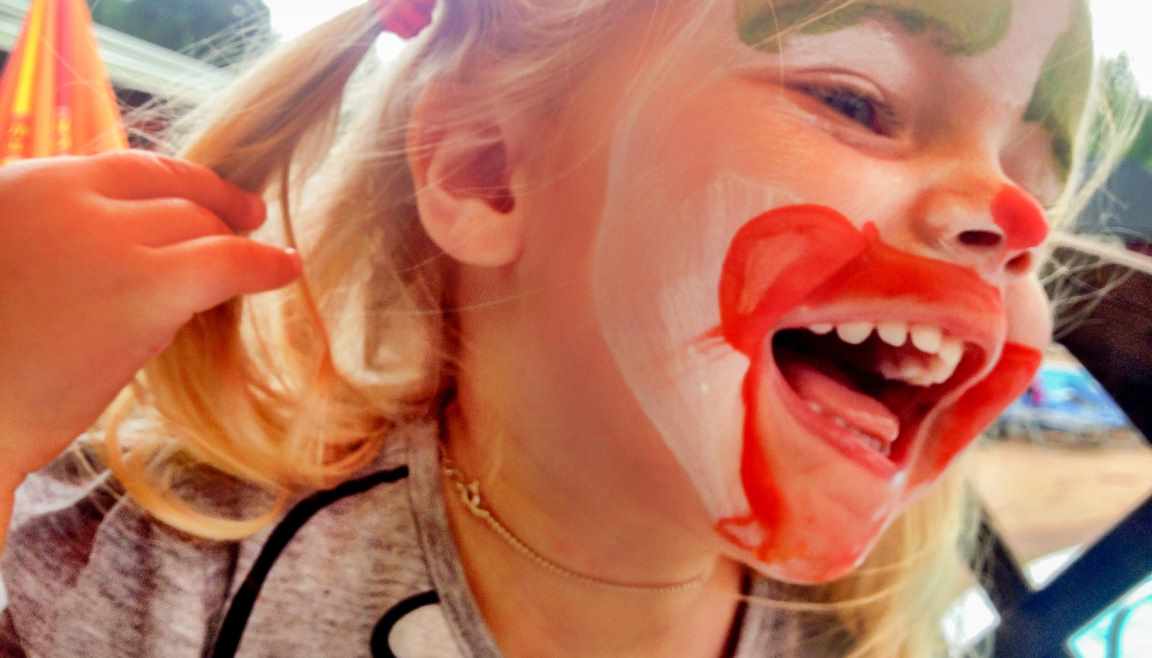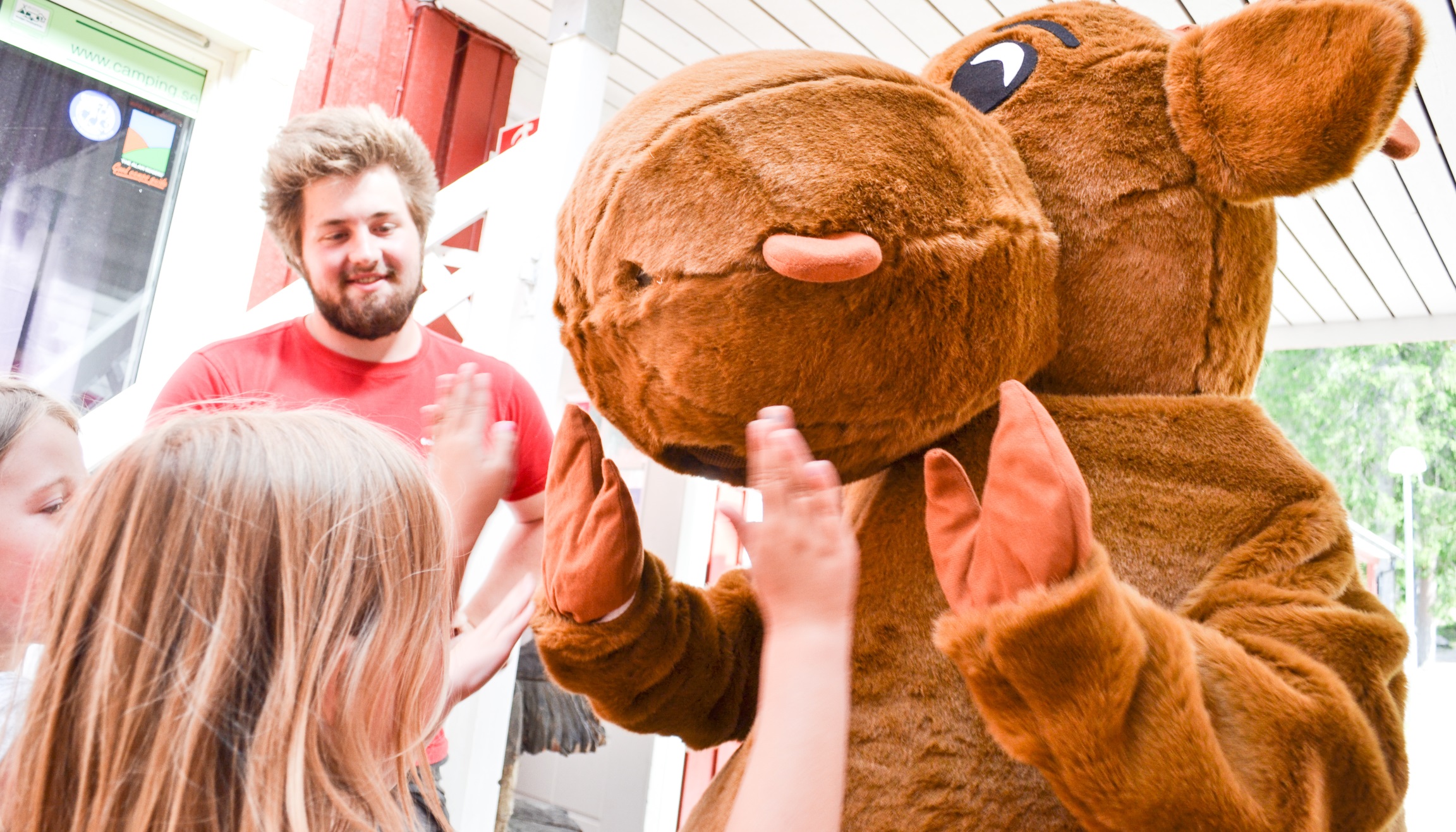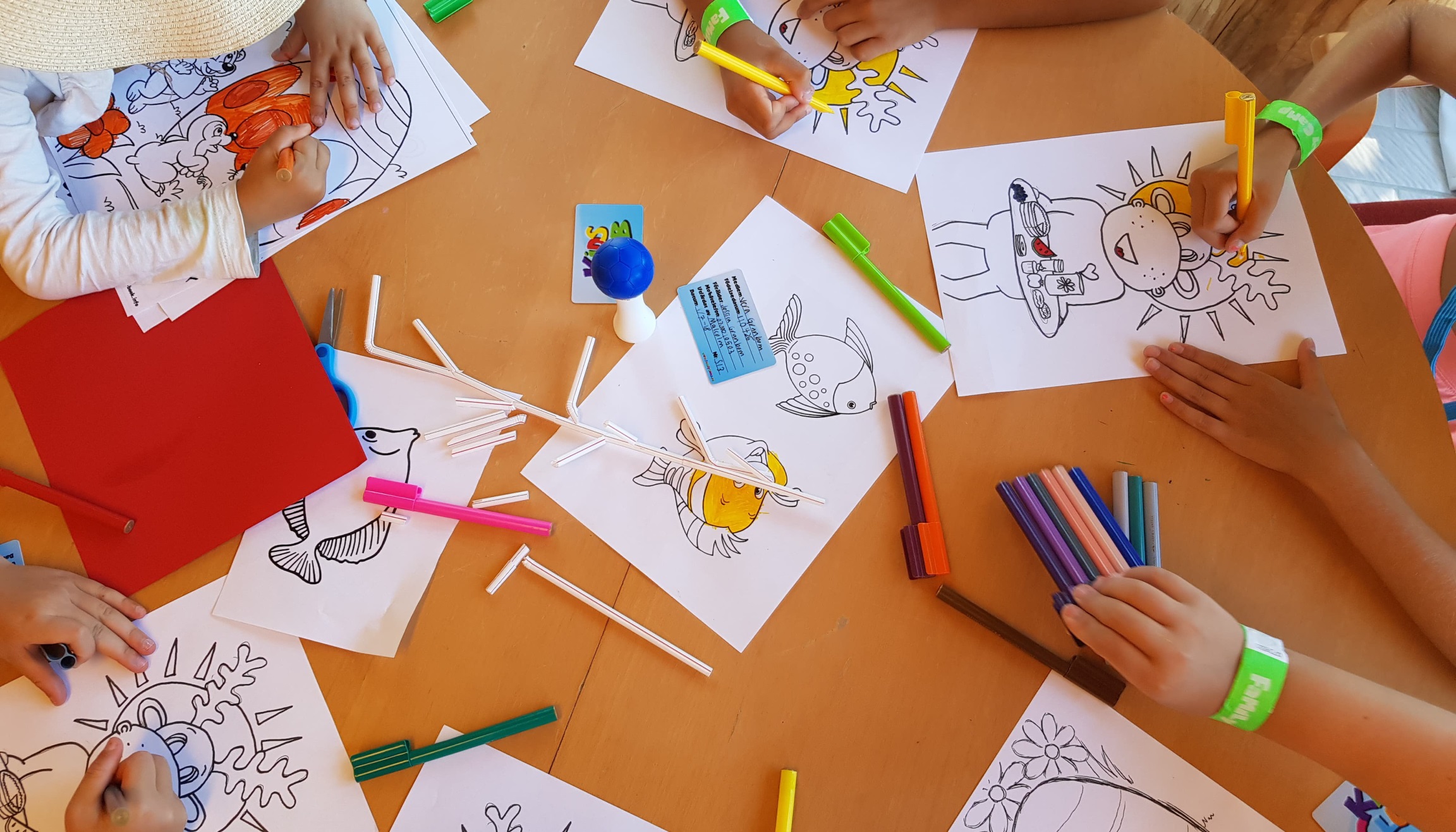 Haganäset's Kids Club
Welcome to Haganäset's Kids Club! Join us this summer and together we will play and have fun with our mascot Jojo! We spend the whole summer doing fun stuff such as face painting, giant soap bubbles and mini disco. Jojo the moose often participates in the activities. Our goal is to have fun together, to create great memories and to give the kids a chance to meet and make new friends during the holidays.
The membership is free and all members receive a membership card.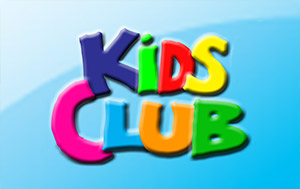 Jojo the moose

Our mascot Jojo is the kindest moose in the world! He came to us a long time ago after having stayed all by himself alone in the forest for many years. One day he thought he heard laughter and kids playing and when he followed the sound he came upon the nicest campsite he had ever seen and there he found lots of friends, games and goodies. He now lives at Haganäset during the summer, when it is the most busiest time, but during the winter months he returns to live in the forest next to the campsite. Here you can listen to Jojo's song!